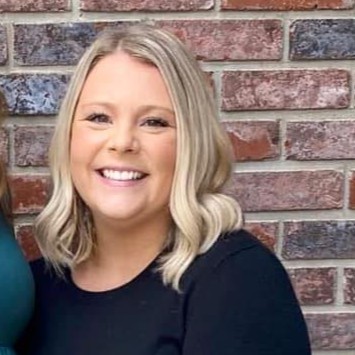 Team USA Mortgage
NMLS # 9908
Licensed In FL, IL, IN, IA, KS, MN, MO, NE, UT, WI
Languages English
Bloomington, IL
My Community
Team USA Mortgage
1709 Tullamore Ave, D
Bloomington, IL
61704
---
Community Feedback
We've really enjoyed working with Roland this last year. It's hard to say whether he was the cheapest. His origination cost was a little higher, but he doesn't charge a lot of the little fees that other companies do. Even if he wasn't the cheapest, I would pay extra for his experience any day. He was knowledgeable, took the time to answer our questions and truly coach us through our process of buying a home. He was honest, accountable, and friendly. He helped us get a great rate locked, and keep it until the day we closed. It's been a rollar coaster of a year. We wouldn't have wanted to do it without Roland. Thank-you!
I've used Roland for a home purchase, and 2 refinances. He has always been great. I've not been easy for any of of these. Between using lines of credit, having rental income, a side business and my day job, I have introduced many challenges to the normal process and Roland has always had patience and made it as easy as possible.
Buying a new home is so stressful, but the USA Mortgage team was incredibly helpful! Using their app insured we got documents and signatures to them as quickly as possible. Adrian Clary was such a blessing. She made sure our loan stayed on track to close on the set date and provided so much emotional support and constant contact. We highly recommend USA for your next mortgage experience!
It was great working with Alden and Roland at Team USA Mortgage! They were able to help us in our unique financial situation and helped us move quickly through our refinance.
Team USA helped me make my dream of homeownership come true when everyone else told me no. Ken and Jackie were amazing in getting me a great interest rate. Any time I reached out to them, they were accessible and professional. If you're looking for a company that will fight for you and help accomplish your goal, I would highly recommend Team USA Mortgage